Studio management software
Studio booking system
- A cost-effective class swap, class bookings and client invoicing system.
ClassSwap: Essential building blocks to help your business grow
Our mission is to bring to studio managers a software solution that meets their unique requirements at an affordable price. Our studio management software is fully compatible with Zoom and pre-recorded videos. ClassSwap provides a cost-effective class swap, bookings and invoicing system.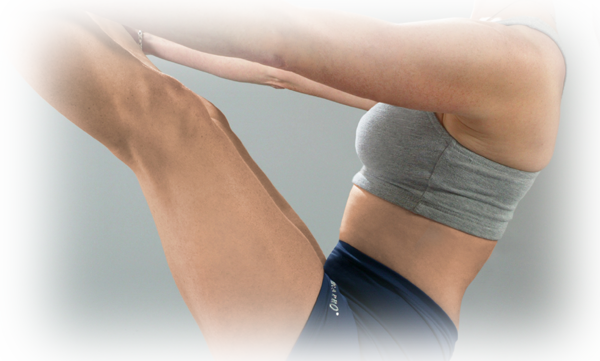 Edgar, Dunn & Company reports:
"★ 75% of respondents use more than 4 software solutions to run their business
★ 62% would be willing to pay more for a "one-stop-shop" software solution
★ 52% are interested in banking services from their software vendor"
You don't have to pay more! ClassSwap offers you all this for less!
U.K. based ClassSwap provides affordable and easy to use software solutions for studio managers. It saves studios a great deal of time by automating processes such as swapping classes, booking courses and sending email notifications and invoices. The system is fully featured, fully customisable and the most cost-effective solution available. Free trial period. ClassSwap clients say our customer support is 'second to none'. Options
Review from Vita Pilates: "ClassSwap is a vital part of the success of our business. Clients love being in control of re-arranging a class if they can't make their usual one. It's a brilliant selling point when asking clients to sign up for a whole term."
Time is money
Fully customisable features and settings put you in control of how you run your business.
Full accounting and bookings package for all users
Options for instructors to invoice clients directly and for studios to charge instructors commissions.
Optional card payment facility
Room sub-let options
Class overfill and room booking clash prevention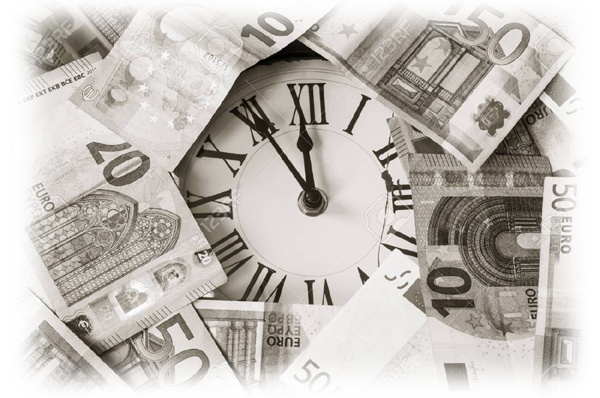 Review from 'Pilates: Caroline North': "The basic version is very affordable and it feels as if a huge administrative load has been removed. It literally saves me at least 1 hour every day and even more at the start of term."
Class, Instructor and Room Facility Bookings
Automated processes: Your members can book into courses, individual classes, and even book facilities or studios at your premises. All booking functions are fully automated and are supported by a fully featured finance module.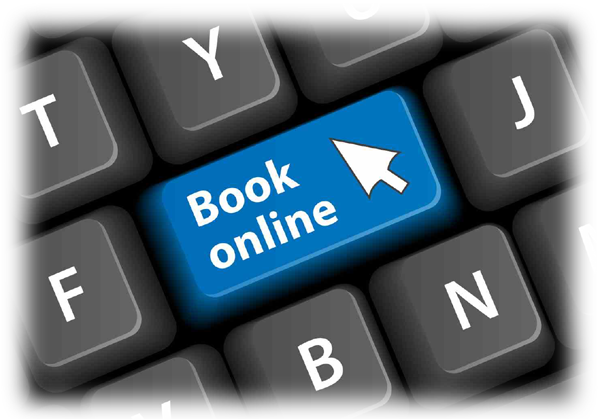 Review from end-user S.G. - a client of Core Control Pilates:" An excellent system and the reason that myself and others have signed up for courses where we know we will be away for some of the classes"
Reviews and Testimonials
..on ClassSwap
..on Capterra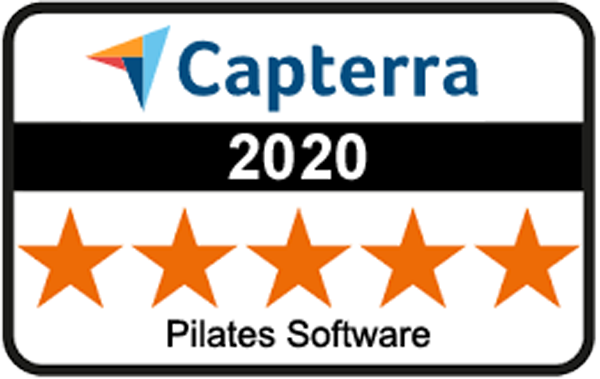 Review from Suzi Staden Pilates : "I was looking for a software package that would enable my 250+ clients to swap between classes without having to contact me and ClassSwap has turned out to be the perfect solution. ClassSwap were super-helpful during the trial period, answering my queries promptly and finding solutions to make the software work for me and the way I run my business. I have now been using it for 5 months and my clients love it and I love it. It is straightforward and easy to use and the customer service is second to none with queries acknowledged and problems fixed within a few hours. It has saved me lots of precious time so that I can concentrate on teaching and I now can't imagine running my business without it. (July 2018)"
ClassSwap currently supports over 18,000 users. It is an easy-to-use, top rated and affordable studio management software system for studios, instructors and clients alike.
Successful swaps: